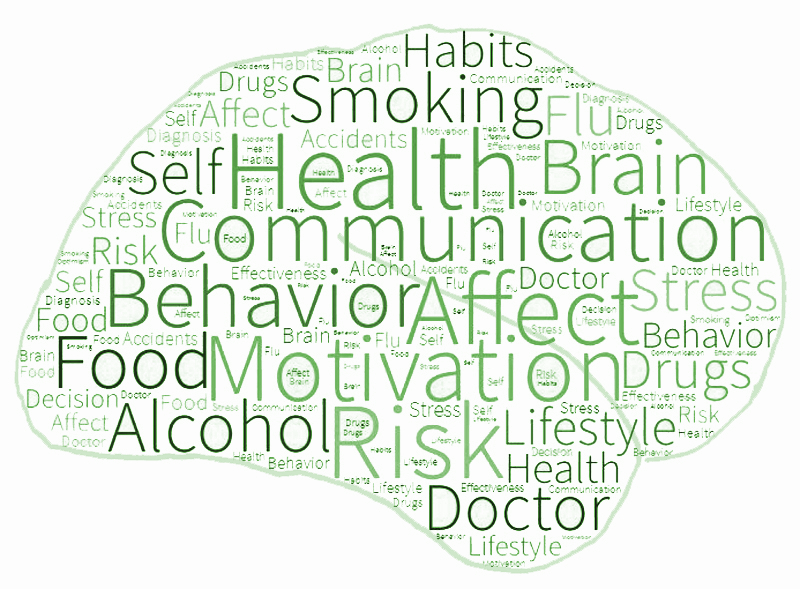 How do we perceive personal health risks?
How does health communication catch on in the brain?
To what extent can these processes be collectively engaged across people?
To what extent are they specific to individual persons?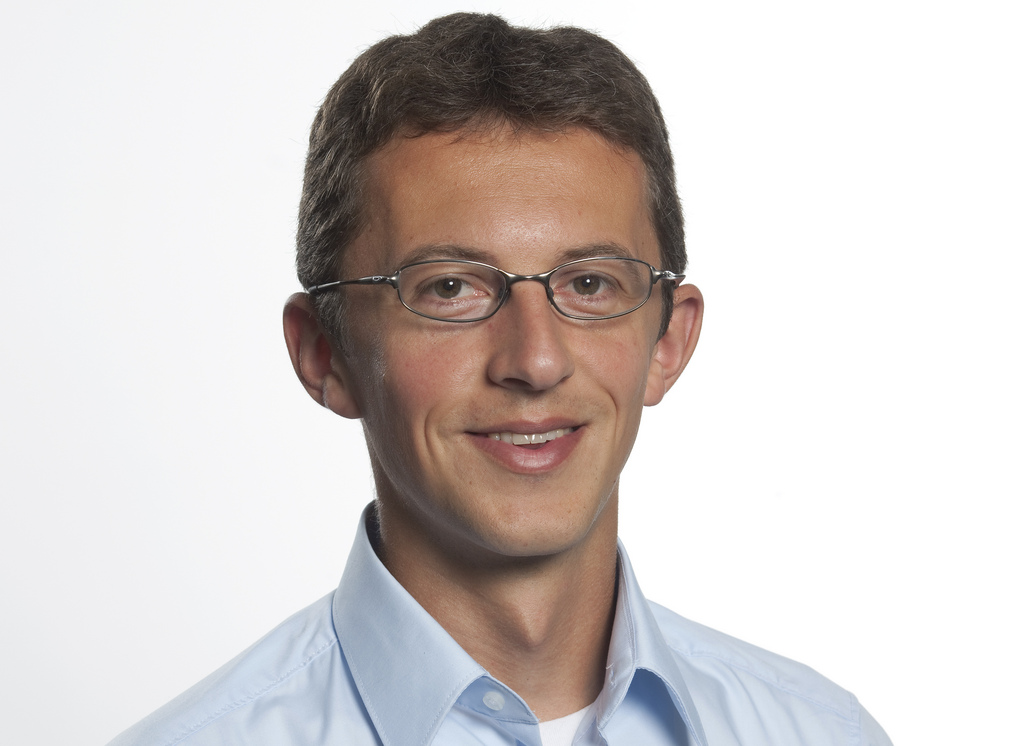 Ralf Schmälzle [SHMAL-ts-lee], PhD
Department of Communication
College of Communication Arts & Sciences
Michigan State University
Email: schmaelz@msu.edu
NOMLab
Welcome!
My research focuses on the psychological and neurobiological underpinnings of successful health and risk communication. This involves a radically interdisciplinary approach that integrates theories from communication science, neuroscience, and psychology. I believe that this combination has great potential to promote a better understanding of vitally important phenomena related to health – our greatest wealth.
Thanks for your interest in my work, and for visiting this site.