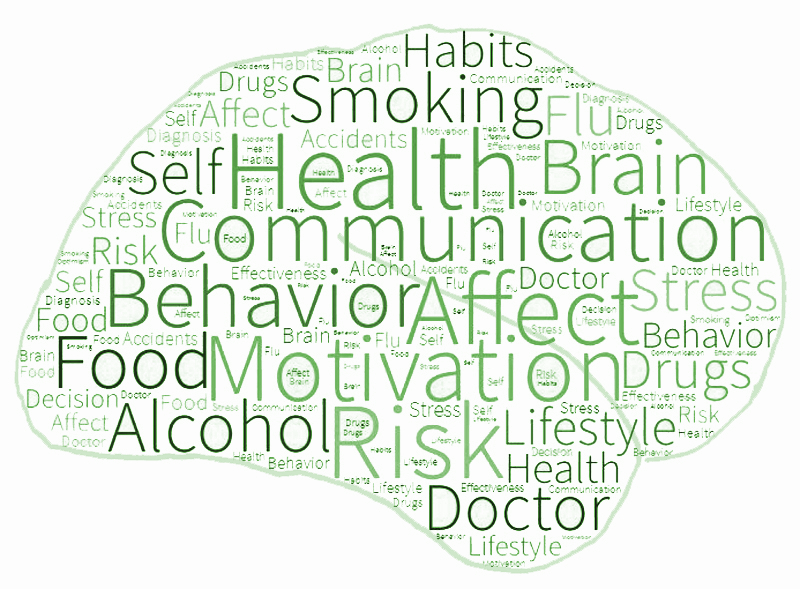 How do health messages catch on in the brain?
What happens in the brain when we watch movies?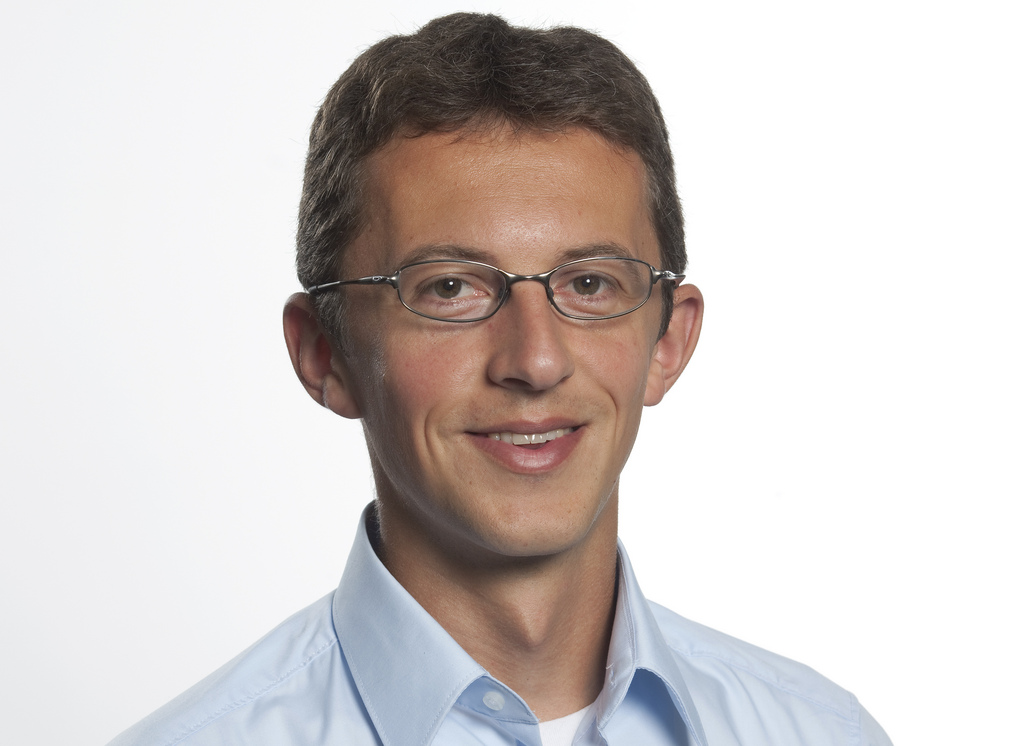 Ralf Schmälzle [SHMAL-ts-lee], PhD
NOMLab| Department of Communication
Neuroscience | Cognitive Science
College of Communication Arts & Sciences
Michigan State University
Welcome!
My research focuses on the psychological and neurobiological underpinnings of communication. This involves a radically interdisciplinary approach that integrates theories from biopsychology, neuroscience, and communication.
Thanks for your interest in my work, and for visiting this site.